Back-To-School Skills Review is much simpler when you have a roadmap in front of you. Here's an easy way to know where to start teaching, to catch up or get ahead before school starts, or anytime you are coaching your child at home.
There are far more complex Inventories and Assessments you can check out. Due to copyright laws, I can't share them, but this is my time-tested favorite I have used one-on-one, with small groups and at school.
Miscues are errors your child routinely makes. In my last blog and other posts I suggest how you can correct common mistakes and difficulties. This should put you over the top if you need a really useful, easy guide. Be sure to take lots of notes as you listen to your child read. This Inventory is a shorthand method just to get you started.
In case you are unsure about concepts about print, this means print conventions. It is especially important to emerging readers, second language learners and those kiddos who may be needing a little extra help.
Concepts about print, the basic conventions include book handling and text awareness, recognizing upper and lower case letters, basic punctuation. Directionality also is part of the initial reading mechanics, as your child needs to be reading from left to right.
I hope I am offering a mix of practical and inspirational blog topics. You matter to me!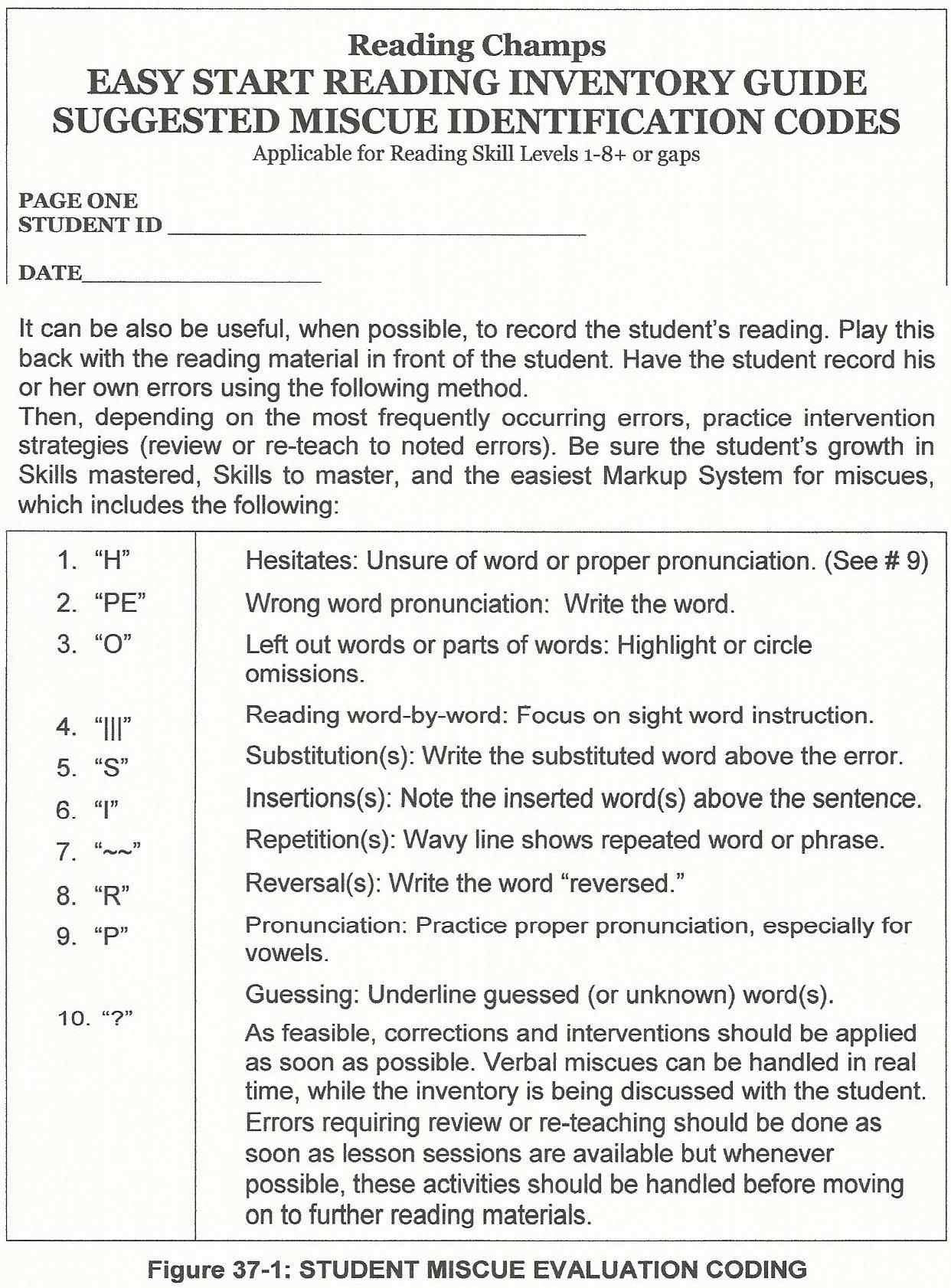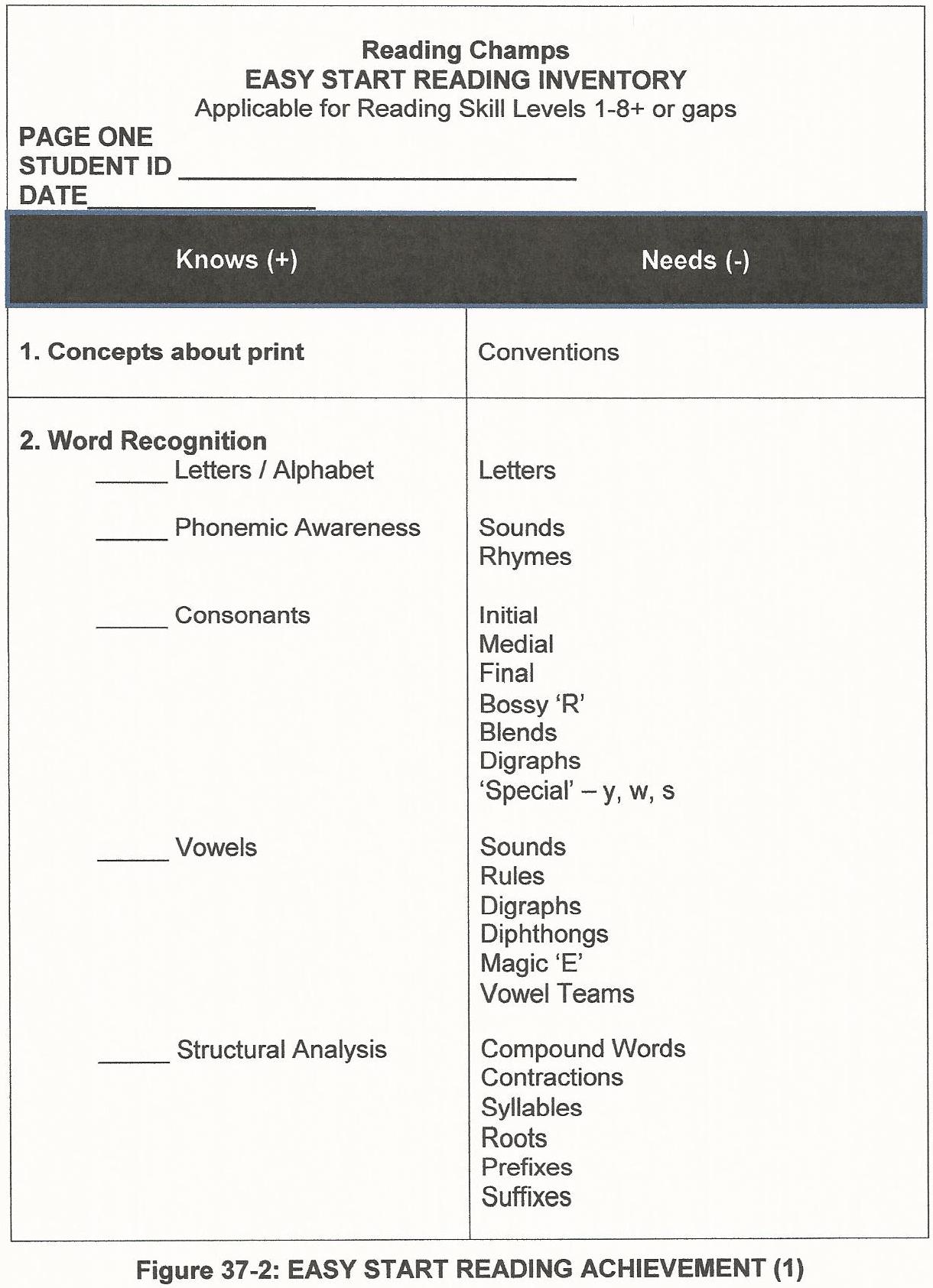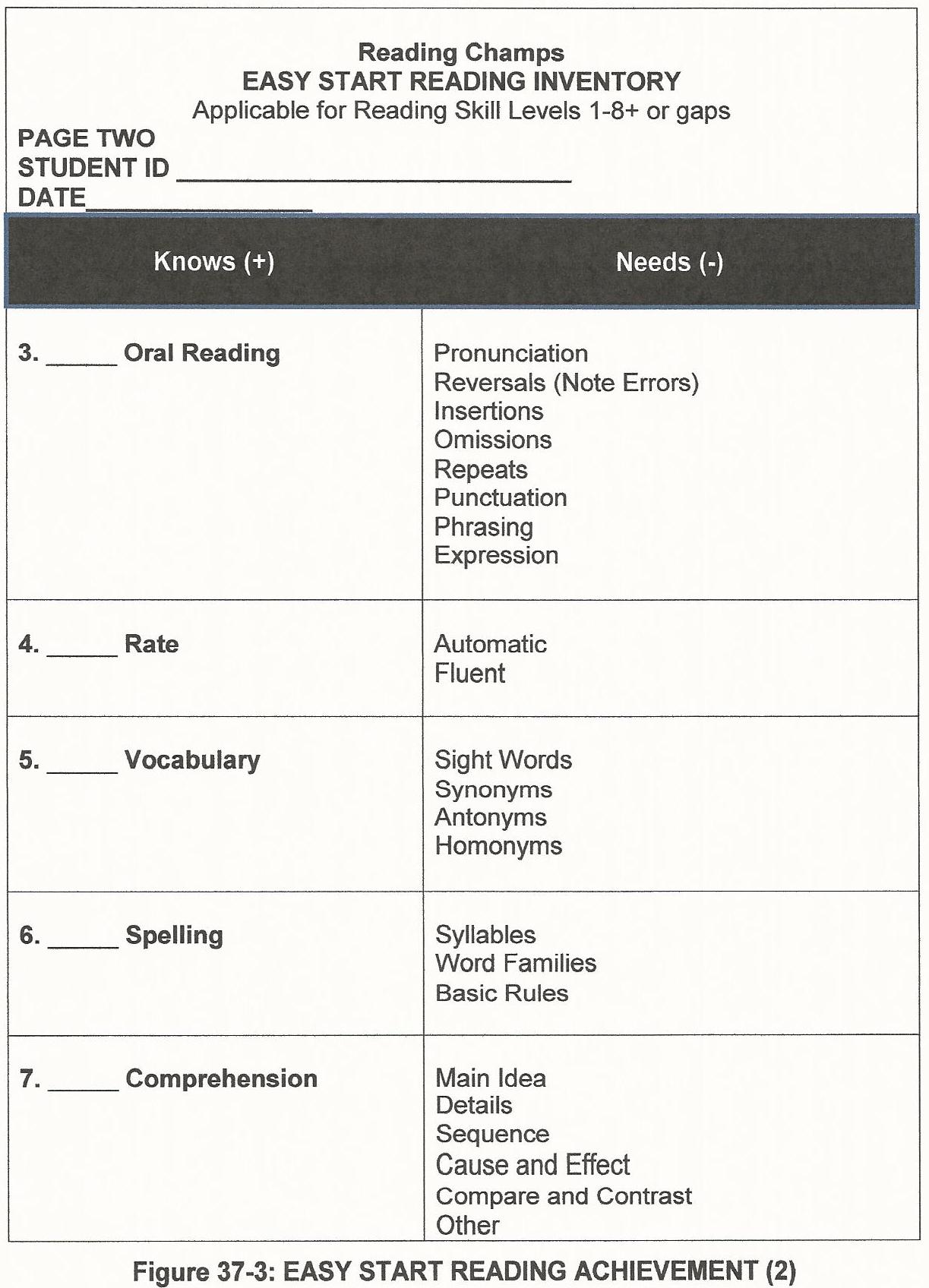 Let me know if I can assist you. That's why I'm here! I'd love to hear from you. Take a look at my archived blogs, FB resources and I'm on Twitter @RitaWirtz. Have a great reading experience. There is nothing better than teaching or coaching your child to read at home. It always starts with the fundamental building blocks.